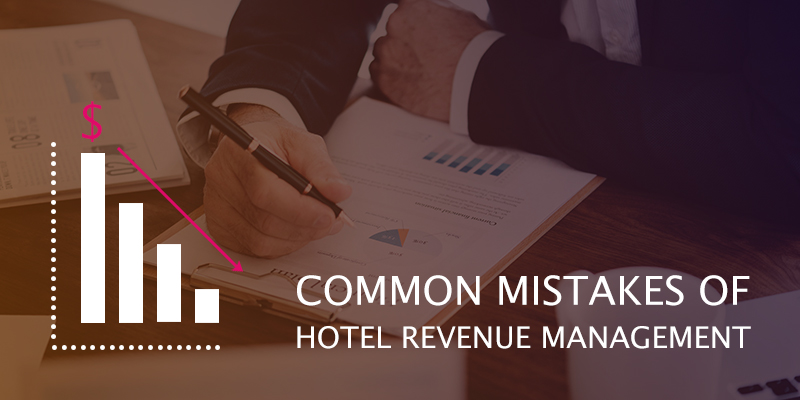 Revenue management mistakes
Hotel managers understand that being successful is about maintaining a good relationship with guests, whist driving home a steady profitable revenue stream.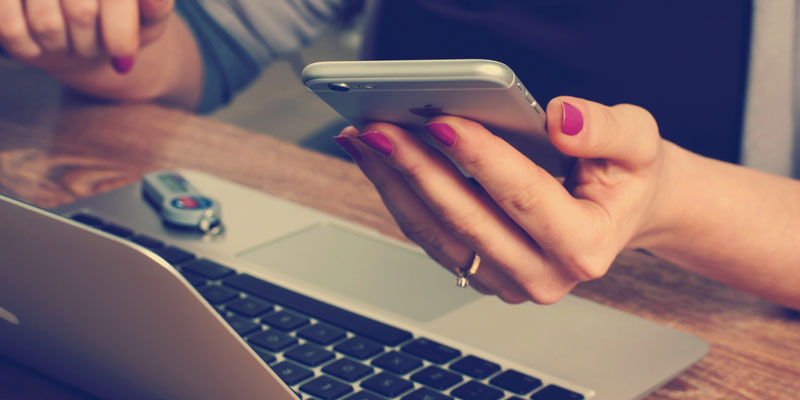 Booking engine and direct bookings – mobility is paramount !
In today's digital economy, it's never been easier to develop a website to showcase and market a hotel.